Press Quotes
"

Stolen City were stupidly good in The Academy Tonight. "
— Covert Music Company
"

Stolen City blew everyone away at Rock The Yard. Their passion for music and ability to lift up the atmosphere is inspiring. They are an upbeat, energetic band with great vocals who are definitely going places!"
— For the love of Irish Music Blog
"

I must say, every song is very catchy and makes you want to dance and sing along, Stolen City are incredibly talented and it's definitely not the last you'll see of them."
— MNPR Magazine
Learn About Us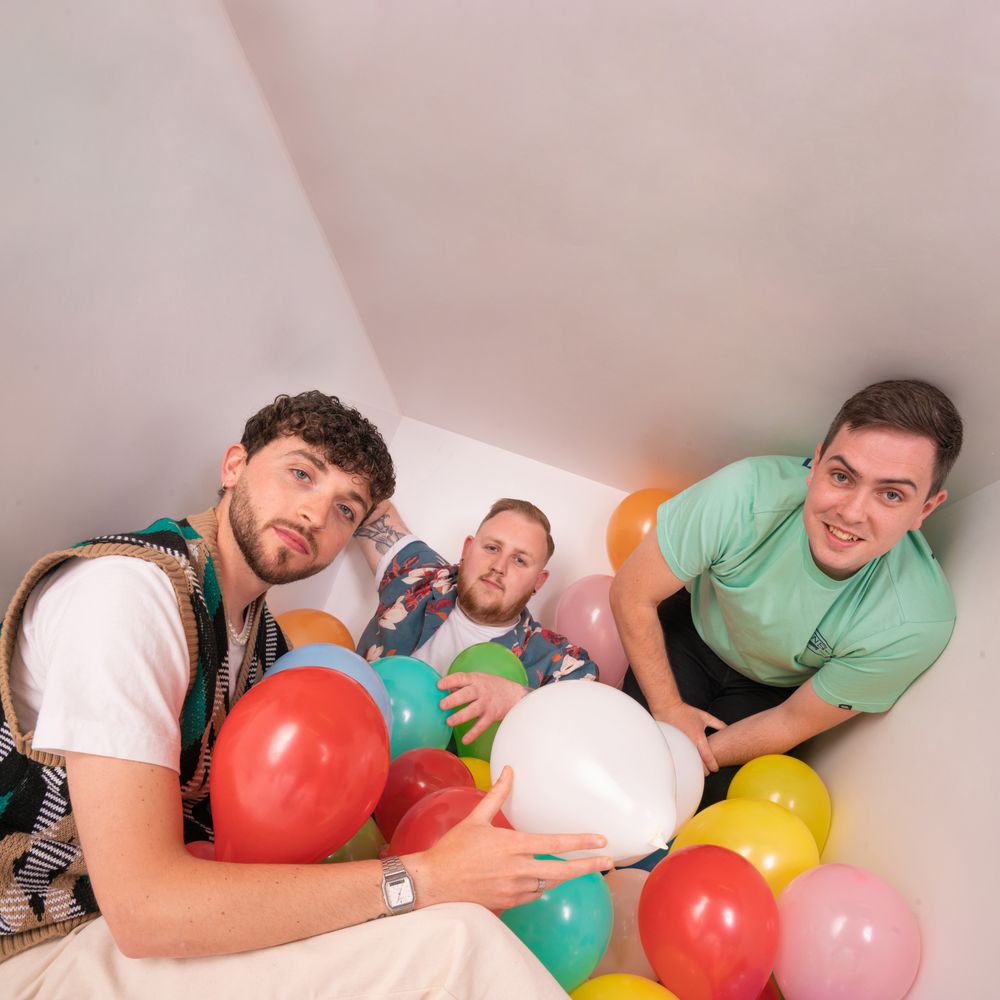 Who We Are.
Stolen City are an independent 3 piece Pop/Rock Band from Ireland.
We`re making music that we enjoy, that we hope others can enjoy and that we hope will become known worldwide someday.
Music is something that runs through our veins, it`s the only thing that we know how to do and we absolutely love performing our music.
Feature Photos