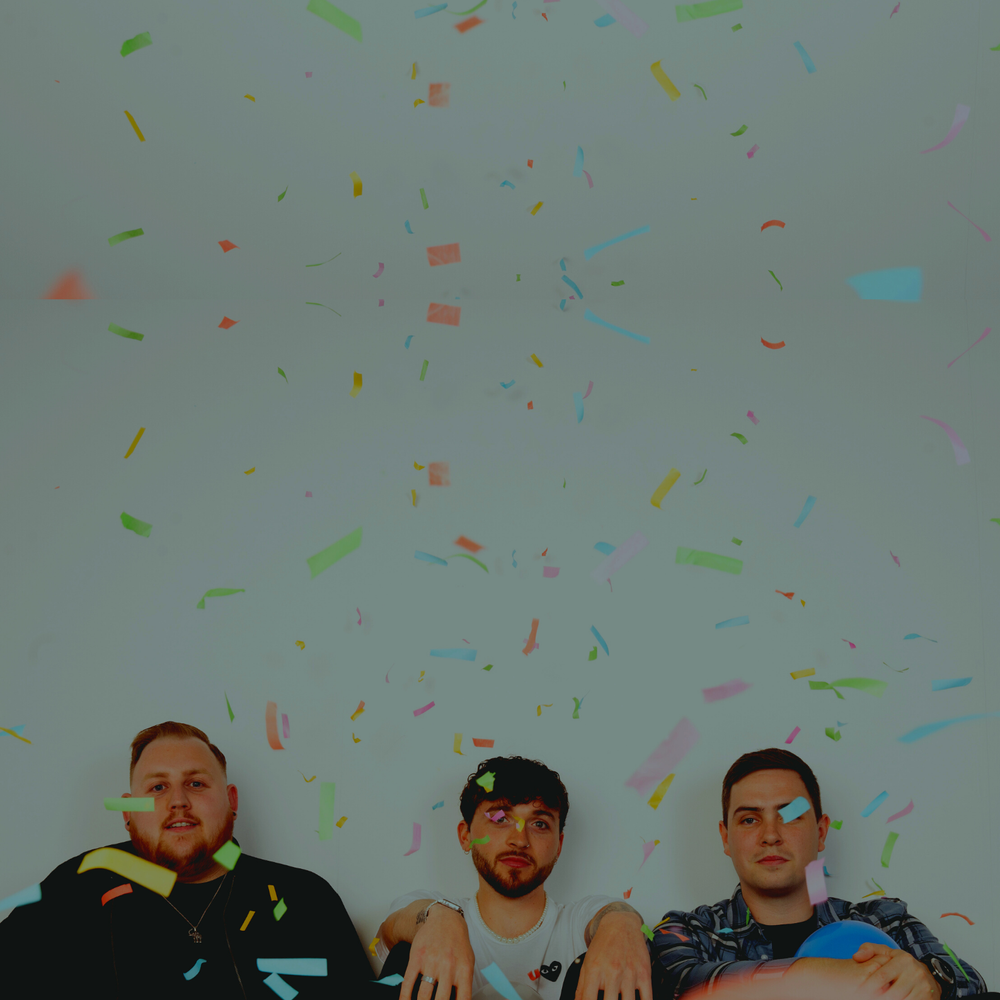 BIO
Stolen City are a Dublin-based three-piece pop/rock band who pride themselves on their unforgettable live shows.
Since the release of debut E.P 'Stolen City' two years ago, the young band have worked tirelessly to make their mark on Ireland's independent music scene, with their upbeat pop-rock sound.
Comprising of lead singer Sean McGrath, guitarist David McCabe and drummer Ian Bailey, 2019 was a particularly successful year for Stolen City, that not only saw the band Sell Out 3 Nights Across The Academy 2, Whelan's Upstairs and Drop Dead Twice but also saw them play a Festival Tour including, Indiependence, Vantastival, Sult Festival & Rock The Yard where they absolutely packed out their stages.
Following a whirlwind 2019 the band released their brand new single "The Tower" on January 31st 2020 which took the band to new heights. The single received a lot of media attention after going straight to the top of the iTunes charts, it was then chosen as the "Select Irish Track" across Ireland's top radio stations, followed by "Record of The Week" on Rte 2fm.                                                                                                               This then saw the Music Video for The Tower being premiered by Hotpress Magazine.
A quick glimpse at the band's social platform numbers gives an idea of their steady, but growing, success: their video for song 'Faces' has over 80,000 impressions.
Building on last year's momentum, Stolen City are determined to continue their hard work to increase their following and gain further interest. With some major events lined up the band cannot wait to share more venues, music and memories with their fans.
Performed On The Late Late Show, 11th September 2020.

Select Irish Track 01/02/2020 (The Tower - Single)

Record Of The Week 10/02/2020 (The Tower - Single)

RTÉ 2FM`s Play The Picnic Stage at Electric Picnic 2018.

Performed at Rock An Der Eider, Hamburg, Germany 2018

Sold Out The Academy 2,

Sold Out Drop Dead Twice

Sold Out Upstairs at Whelans

Festival Tour 2019 including: Indiependence Festival, Vantastival, Sult Feile, Rock The Yard, Battle For The Lake, Something in the Water Festival, Indy City, Dublin Beer Circus & Rocktober.

Number 1 In The Irish Charts 31/01/2020 (The Tower)

Number 1 In The Irish Charts 12/09/2020 (Coming Home)

6 Top 10 Irish Singles (The Tower, Sparks, Coming Home, Last Night, Footsteps & Miles)